Our Sustainable Solutions
The Aspect Company (TAC) is your dedicated Distribution Partner providing sustainable materials for your business. We work with the entire value chain from Producers, Converters, Brand Owners to Recyclers to help each company reach its sustainability targets.

Bio Attributed
Products: Bio-PE & EVA
Advantages:
Substituting fossil-based naphtha with alternative feedstock (e.g. vegetable oils, organic waste/by-products)
These materials are a drop in solution to conventional resins and remain fully recyclable

Biobased
Products: PLA, PHA PBS, PETG
Advantages:
Materials derived from renewable feedstocks such as sugarcane or corn
Can either be recyclable or biodegradable
Some products meet requirements as a compostable under ASTM testing method

Recycled
Products: PCR, PIR, Ocean-Bound, rPET
Advantages:
Using a recycled feedstock helps create a circular economy and reduces the emission of greenhouse gases
Post-Consumer Recycled (PCR)
Post Industrial Recycled (PIR)
Ocean-bound plastic: socially sourced plastic waste from costal areas and waterways

Compostable
Products: PBAT, PLA, PHA, PBS
Advantages:
Helps make difficult-to-recycle products more sustainable
Meets requirements as a compostable polymer under ASTM testing method
Your long-term partner for sustainable plastics
The Aspect Company handles sourcing, warehousing, logistics and technical support to allow your company to innovate and integrate sustainable materials into your supply chain.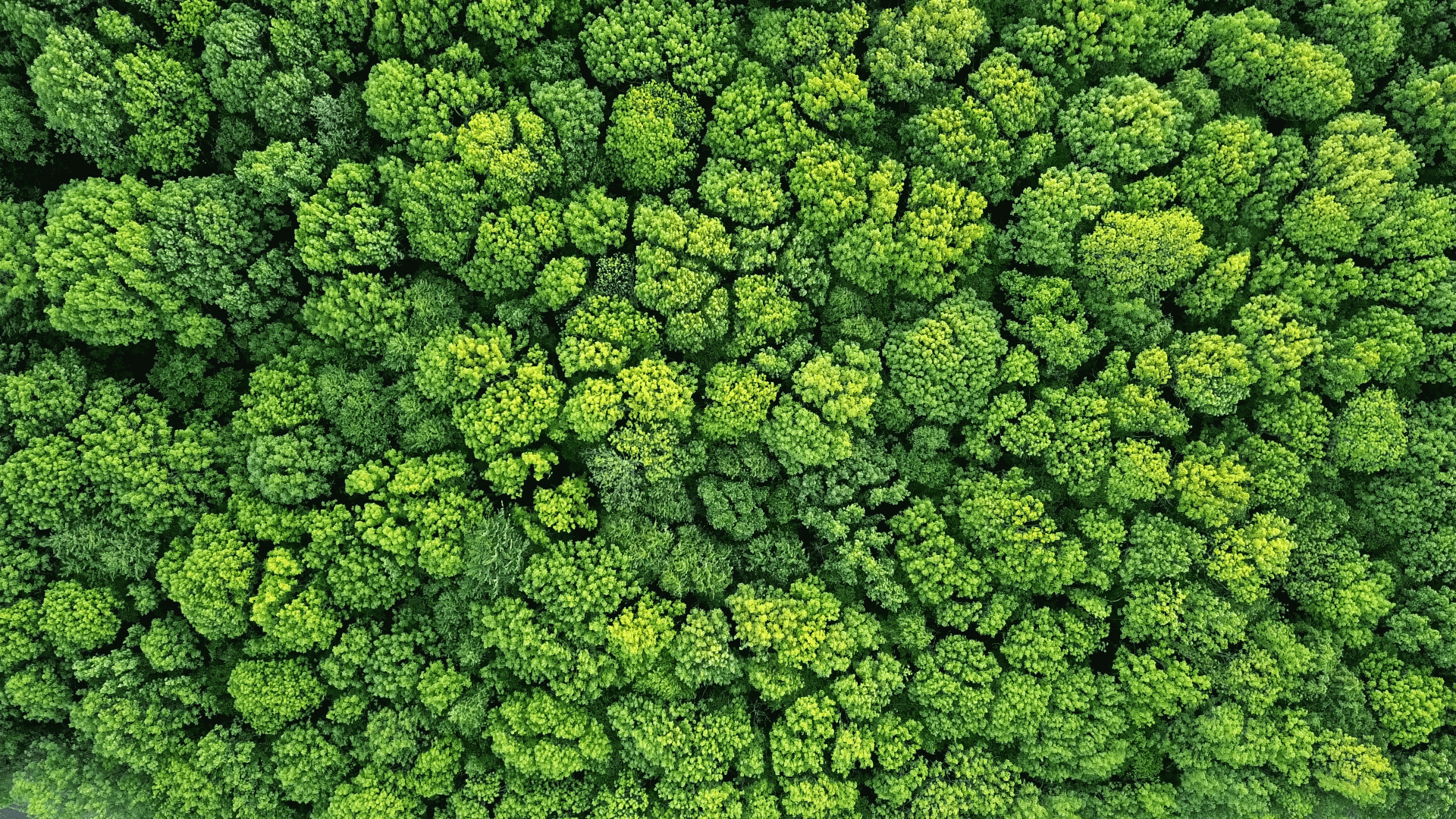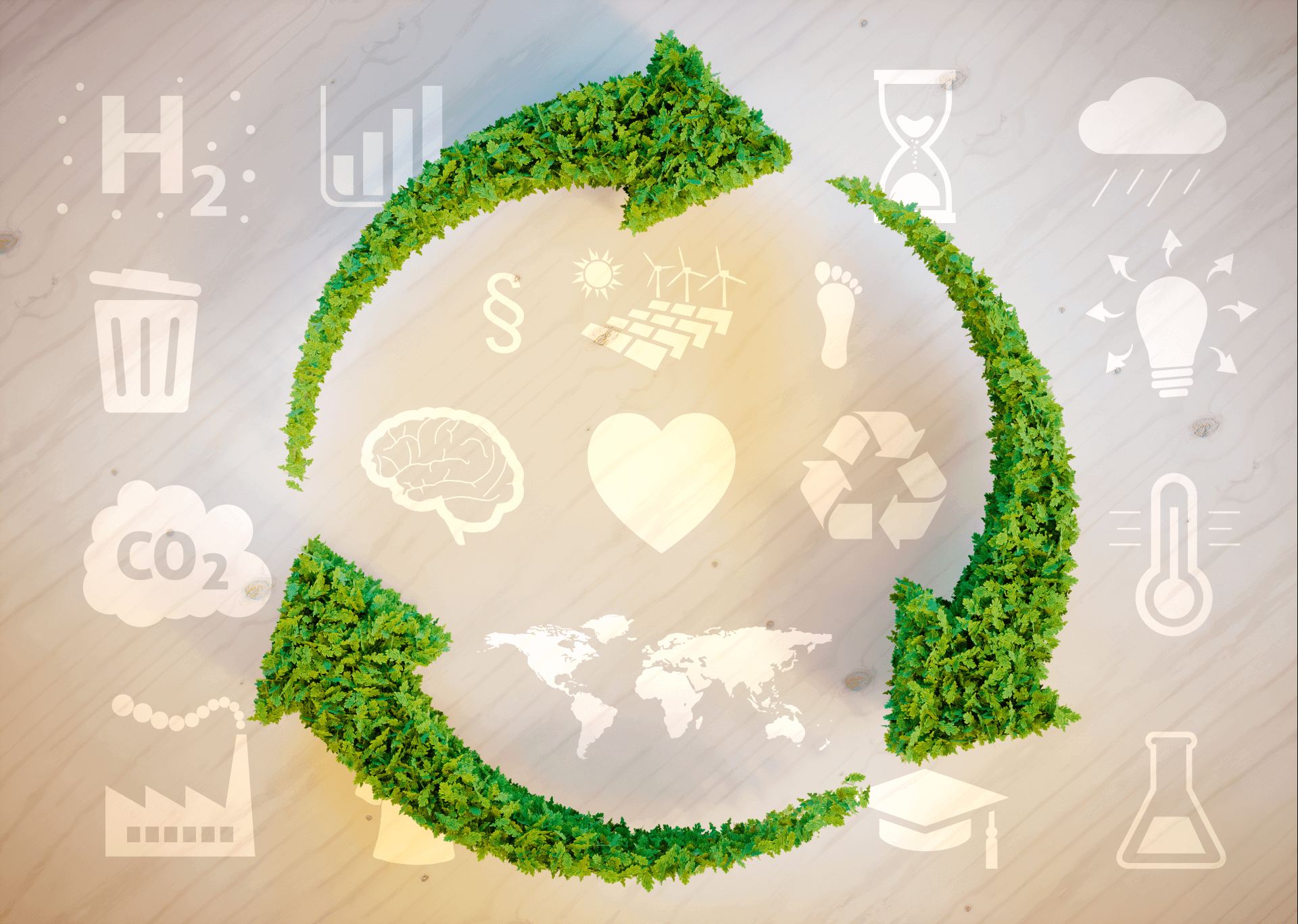 Reach your sustainability targets with us
Warehouse inventory
Handle transportation and logistics
Technical support
Network of industry leaders
Compound and blend grades
Various product offerings
Industry knowledge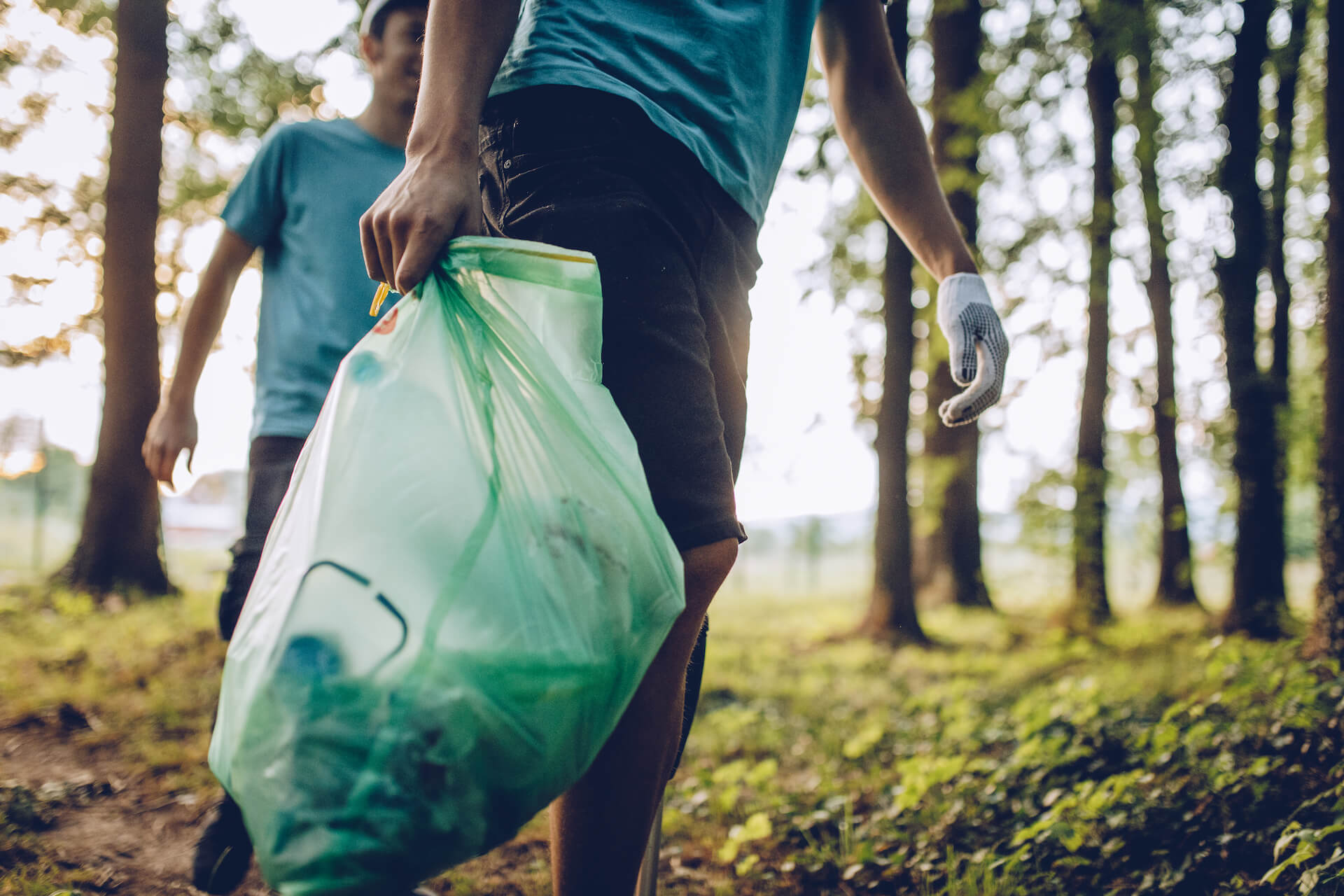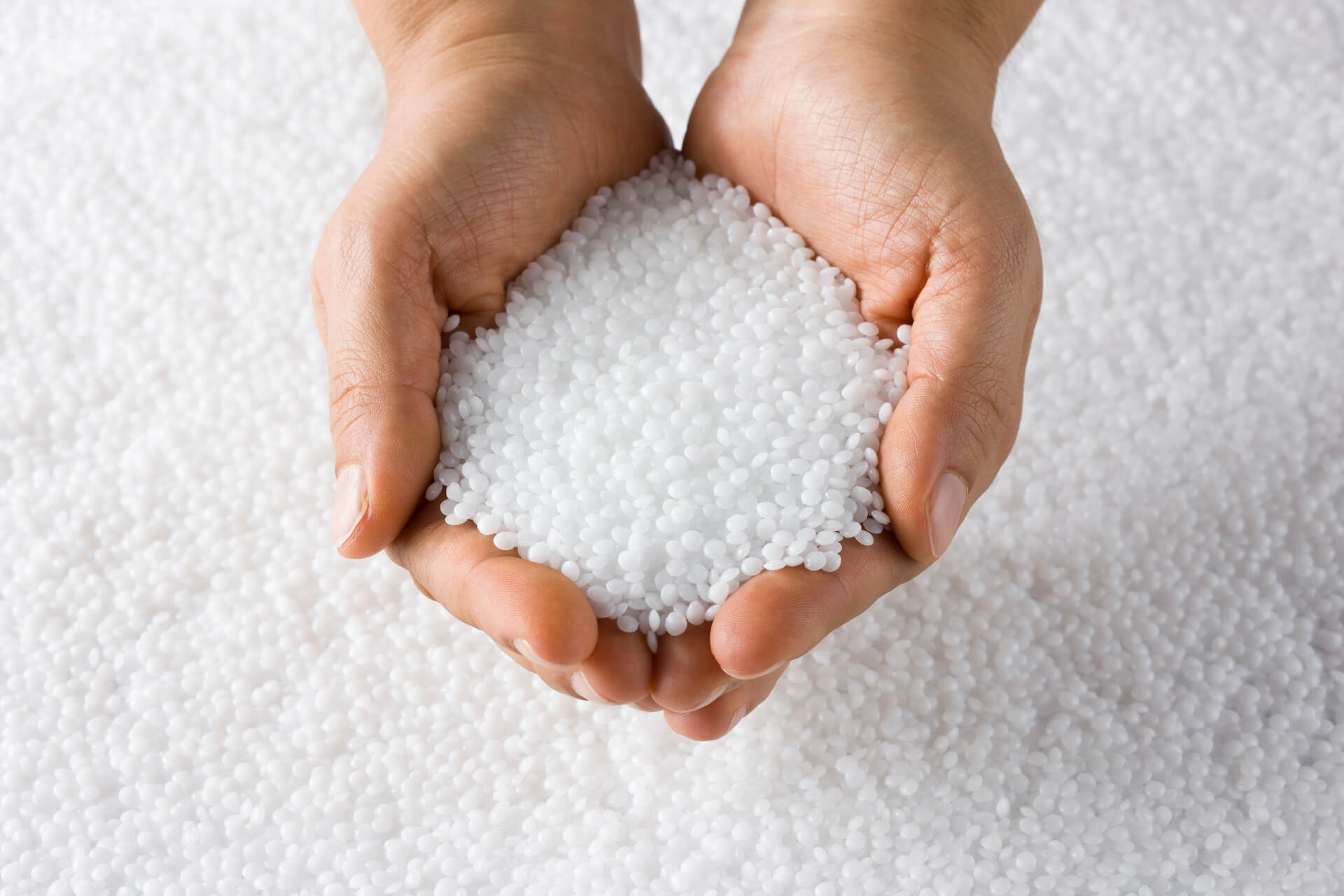 Sustainable Resins for a wide variety of market segments
We can help your business reduce its carbon footprint with renewable resources, utilizing recycled plastics, or finding sustainable solutions for the product's entire life cycle.
Browse Products
Rigid Packaging
Film Application
Industrial Liners
Construction
Agricultural
Medical
Сonsumer Goods and Packaging
Automotive