Scale Your Sustainability Business With Us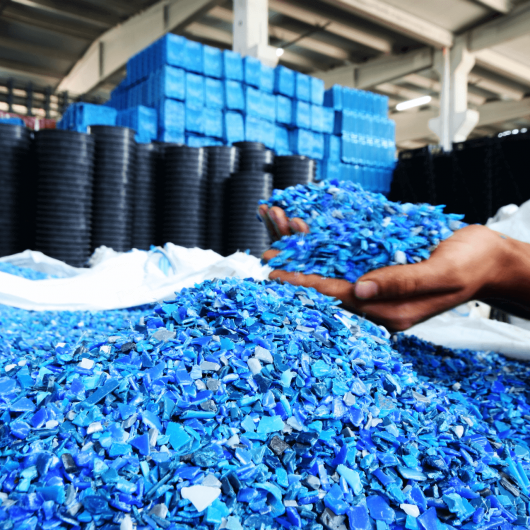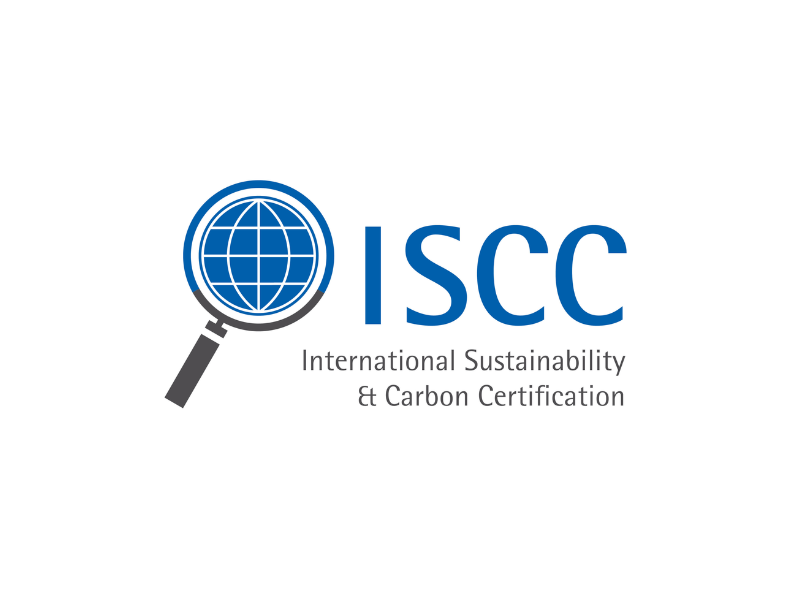 We work with the leading producers globally to distribute sustainable resins. Our focus is to create a more efficient supply chain by warehousing inventory globally and servicing the end customers.
The Aspect Company is ISCC Plus Certified as a Trader with Storage. This allows TAC to distribute mass balance products and carry the ISCC plus certification from the producer to the end customer.
More About Mass Balance